March 28th,

2017
The digital revolution is about people.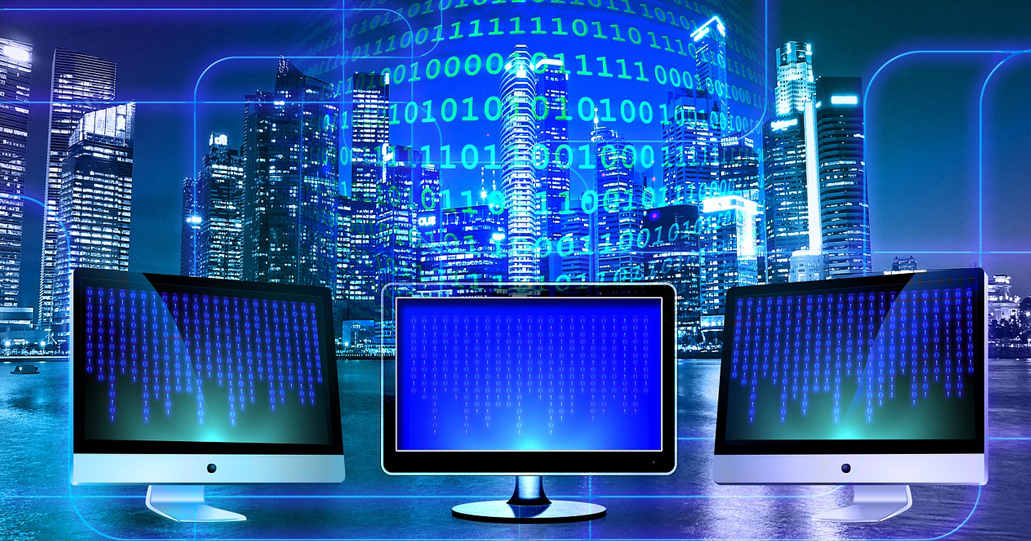 The digital revolution is transforming the world in many ways. The new technologies have profoundly changed the way we interact, communicate and consume products and services.
This revolution changes all aspects of people's lives, changes the way we all relate, consume and work. Resulting in changes on how we interact with clients, employees and suppliers, transforming the processes of all areas of the company. It significantly affects companies, regardless of size or industry. To make your business more efficient you must rethink the models and processes. Today, the new needs and demands of customers must be met in order not to lose competitiveness.
Clients, employees and partners demand changes and innovation that are increasingly immediate and if a company cannot meet these in time, there is a risk of large economic losses.
"The digital transformation should be at the top of the concerns of any CEO of a company, its impact is so significant that could mean the success or disappearance of any business"
Lautaro Molinero.
However, there is still some skepticism about how much this "digital revolution" can affect businesses. For 40 years, companies have coexisted with computerization, so why should this revolution be different from what we already know?
Nobody absolutely understands the scope of the changes that will come; that is why all the executives of the company must define their own adapting strategy. This means that each sector must provide itself with the innovation needed to adapt. And much of this adaptation will be through investment in technology.